It seems as time progresses, women everywhere are becoming more comfortable openly discussing image issues, like hair loss and replacement -- slowly, but surely.
While this segment is a few years old, it was made viral again on Facebook just recently. In an interview with Tony Award-winning actress Kristin Chenoweth, who isn't afraid of showcasing different hairstyles and discussing her use of hair extensions, the ladies of The View on CBS took turns removing their hair extensions and pieces on-screen.
The entire clip seems unscripted, which only adds to the honesty of the women connecting with each other on a deeper level. Watch as the hair-raising moment happens: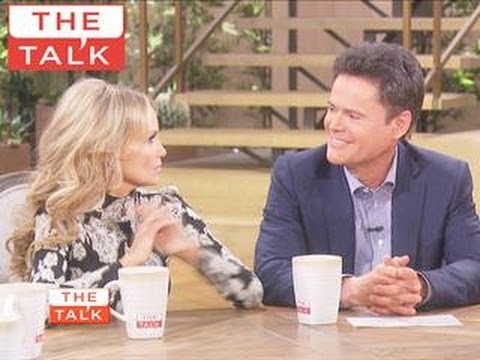 Probably the most enlightening moment of the segment came near the end when Sheryl Underwood removed her wig to reveal her natural hair. It took a lot of guts for Sheryl to expose her true self like that to the world, but she overcame that fear.
This scene did a few things for us: 1, it shows that no matter who you are, or how much money you make, image issues are abound, and many people deal with hair loss or thinning hair. Sometimes we forget that our favorite celebrities walk around with hair pieces just like us. And 2, that we should not be afraid to openly talk to one another about these issues, and to be comfortable in exposing our real selves to our friends and community.
And, of course, that people simply love to have full, beautiful hair!
Take comfort in knowing that there is a community of people having the same experience as you when it comes to wearing hair pieces and dealing with hair loss. The staff at HRC is ready to help you discover what solutions are best for you. Contact us now to schedule a free hair and scalp consultation.