Want to regain confidence and show off your new custom hair piece? Go out with your best friends (or significant other) looking your very best and be dressed to impress -- especially your hair.
Now, you won't need to go to your local Los Angeles hair club to nab these styles. With a little bit of practice and patience initially, you could easily learn to do these on your own. Of course, as an HRC client, our stylists are more than willing to help you with crafting the style you want.
For Women
Tease hair for volume
There are many styles you can create after teasing your hair and for many different hair lengths and cuts. But, we are particularly fond of this mid-length hair tutorial.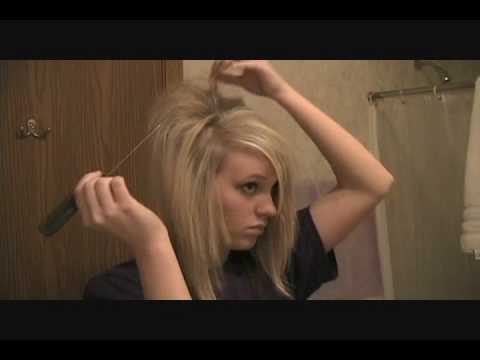 An especially popular hair style for older women, this hairstyle looks strong and fun at the same time. The best part is, you won't need many tools at all to achieve this voluminous look.
Tousled curls
Though it's meant more for longer hair, this style still works for mid-length as well. It's a little more time-consuming than the previous style, but once you have it down, you'll probably love it more than we do already!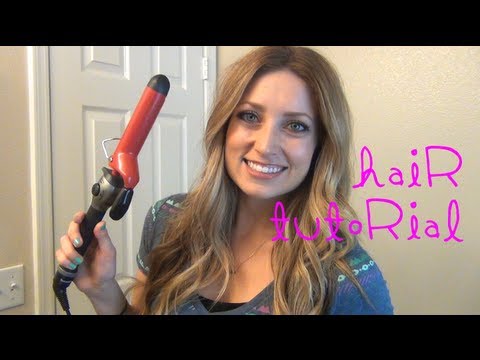 This looks is very sexy, flirty and glamorous all at the same time. It's a great look for women of any age.
For Men
The Pompadour
This rockabilly hairstyle has been very popular recently, and it's a good thing: it's a clean, classic look that almost any guy can rock and instantly look more dapper. Join the club for ridiculously good-looking men with this tutorial: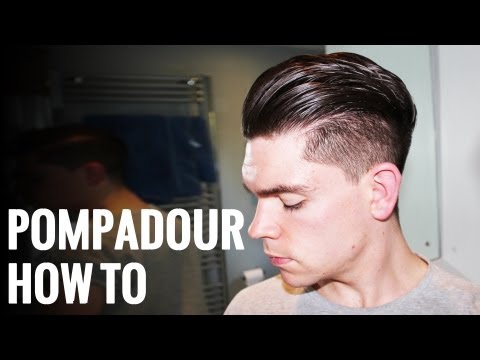 Though we're not sure exactly why it's back in style, we can probably thank guys like David Beckham or Justin Timberlake for this.
Add volume to short hair
If you have custom hair pieces, then you probably have hair that's not very voluminous and typically short. Adding volume to your hair is easy, and will definitely turn some heads at the club!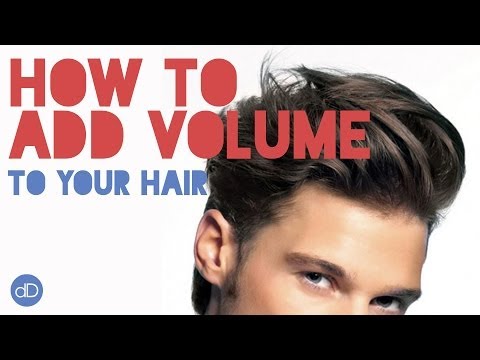 As you can see, it's an easy style to achieve if you dedicate some time for preparing before you night out.
Looking for a more permanent solution to adding more volume to your hair? Consider hair transplant restoration.
Let us help you figure out a fun style for your hair!
If you need a consultation to help you achieve the style you want, or you're still considering whether custom hair pieces are right for you, contact us now for a free hair and scalp consultation.