At 30 years old, Mike got his hair and confidence back with the help of HRC! After struggling with hair loss for over 10 years, nothing Mike tried seemed to work until he sat down in our chair and got the perfect hair restoration treatment tailored to his unique needs and style.
Watch this video now for what Mike has to say about his new look: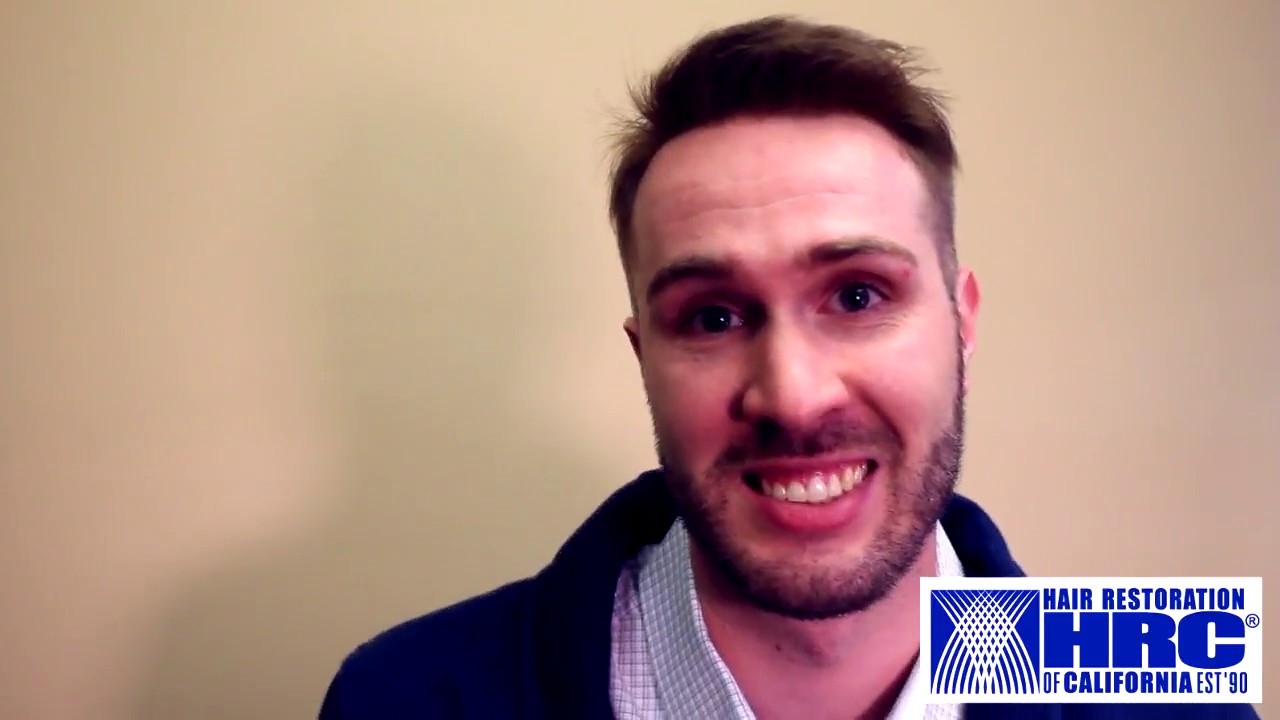 If you want to regain your confidence and enjoy a fresh new appearance, HRC is here to help. To schedule a free hair and scalp evaluation ($195 value!), contact us today.