Why should women have all the fun seeing the different beauty and hairstyles that have been popular throughout the decades? If you've checked out our recent blog post, we found some great time-lapse videos of beauticians and hairstylists taking a model and giving her different styles that represent each decade since 1910.
Come to find out, The Cut -- who produced those videos -- also created some episodes for the guys! These two videos showcase men's looks that were trending for each decade in just a few minutes each.
From the dapper 20s to the psychedelic 70s, check out some of the coolest hairstyles that men have sported.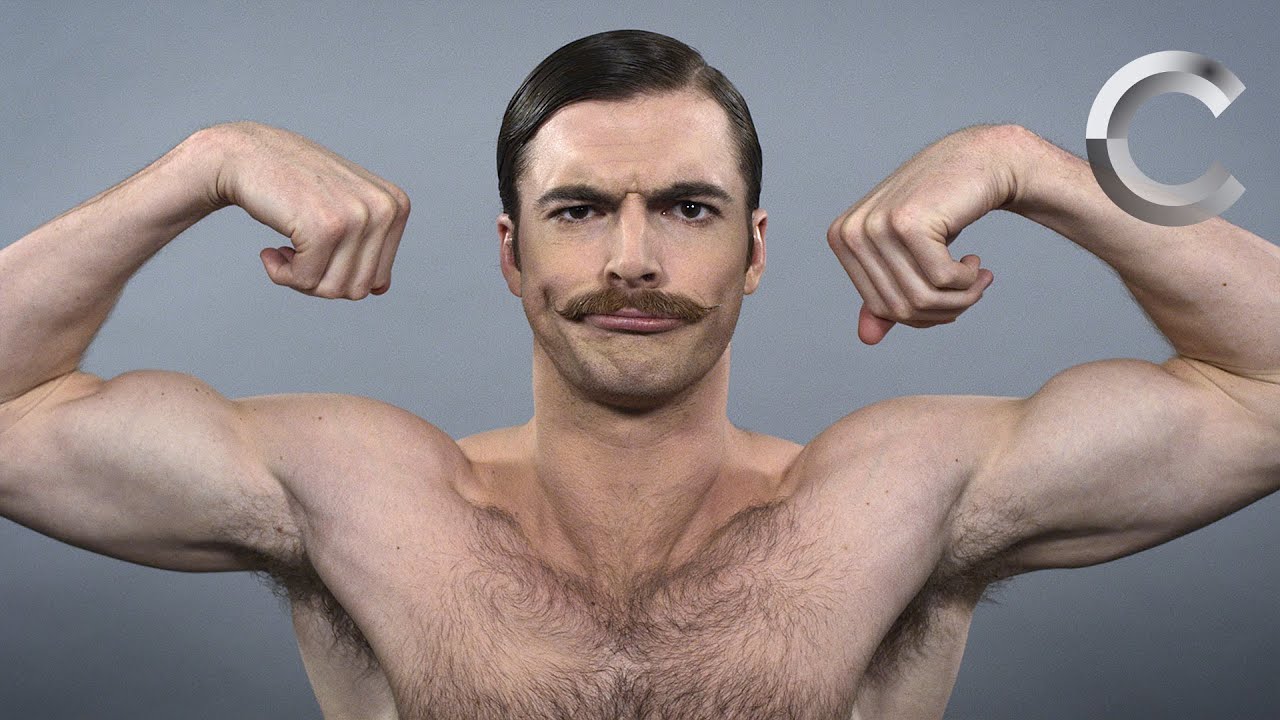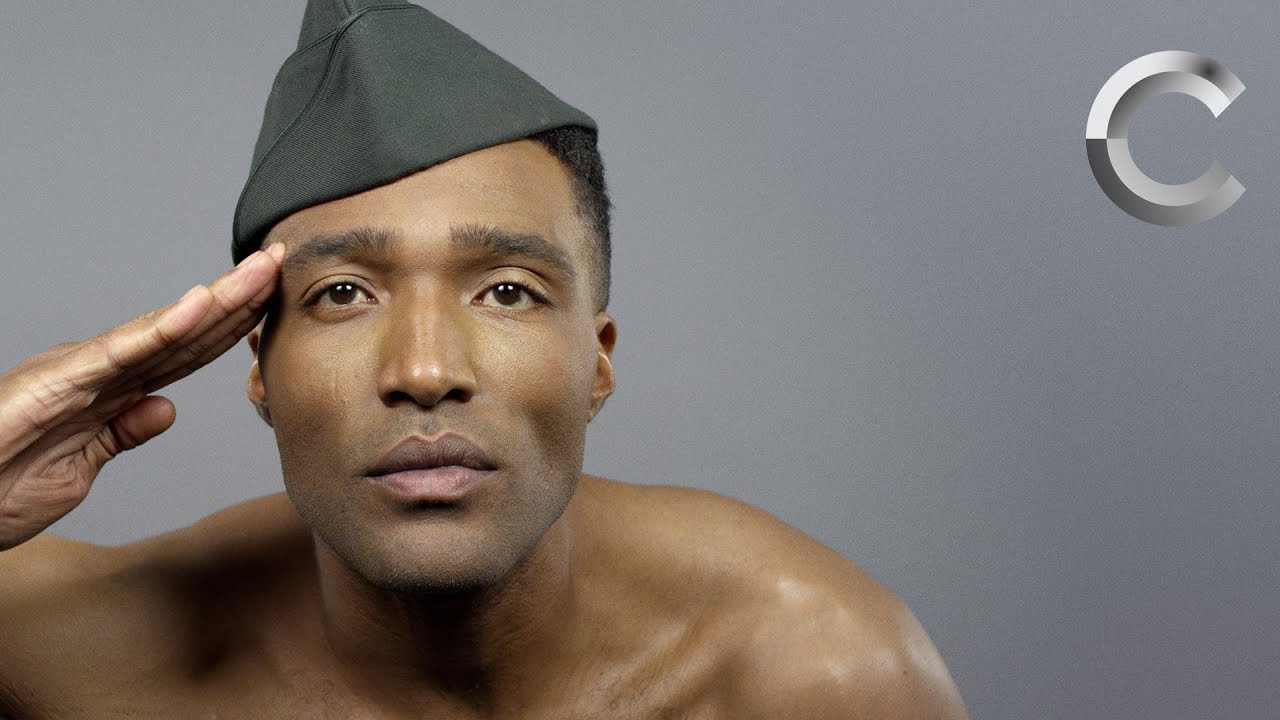 No matter short hair or long hair, anyone can achieve these looks using all sorts of different hair loss solutions that are available for men and women. Even if you aren't experiencing severe hair loss or alopecia, you can still take advantage of some of these solutions and treatment options in order to get the hair you want.
Our experienced hairstylists are educated and happy to help our clients achieve the look they're looking for. Both of our Los Angeles hair loss clinics have helped celebrities in Hollywood and cancer patients gain confidence using our hair treatments.