Utter the phrase "nonsurgical hair replacement method" and often times we're looked at confusingly. "Is there such a thing?" people will normally ask. Why, yes there is!
Virtuésse, developed by Virtual Reality Hair is a hairpiece that's made with real human hair, and can be attached to the scalp by a bonding material. The scalp of Virtuésse, which is made with a DermaLens product, looks and feels real, so even if you put your hair up in a ponytail, no one can tell that it's not your real hair.
The major benefit to this revolutionary hair replacement method is it removes the work of having to take off and put on your hairpieces every day. It's a part of you and it stays on, all the time, even when you're styling or shampooing your hair.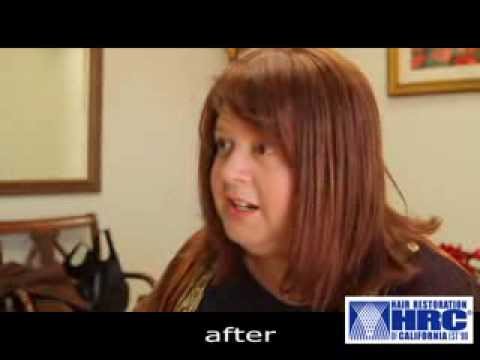 Whether you have alopecia or experience hair loss because of chemotherapy, Virtuésse is for anyone who wants an easy and better alternative to surgical hair restoration methods.
Since it's made with real human hair, you can style it with a hot curling iron or flat iron if you wish. The hair pieces come in many colors, so it's possible to find the color that fits either your current color or the look you're going for.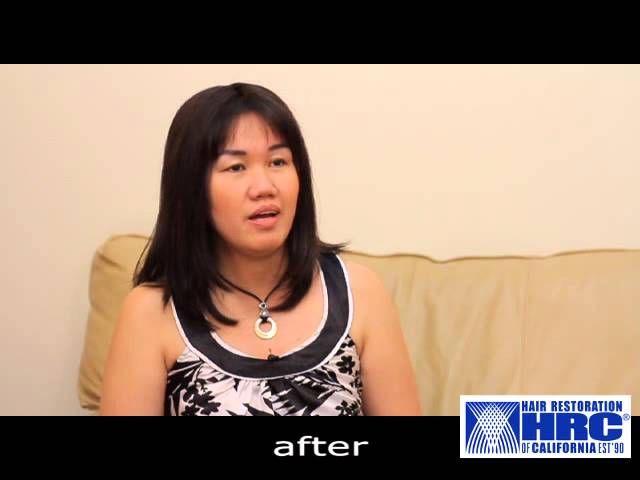 Upkeep is also easy -- you just have to come to us or go to any hair studio around the country certified by Virtual Reality Hair for monthly maintenance, or for any last-minute adjustments and needs. You can also view a gallery of actual women with Virtuésse, and you'll see that their hair not only looks real, but full and healthy!
Ready to see if this solution is the right one for you? Contact the helpful staff at HRC to schedule your free hair and scalp consultation.