It's always so much fun to see how hairstyles have changed through the years, because sure enough, what was once old will become new and trendy again.
Understanding era-specific beauty and hairstyles helps stylists and beauticians create the best look for their clients. Though this is especially true if you work in Hollywood or performance art, the history of beauty is something we all should learn. It helps us create and update hairstyles for today!
You can be innovative, be nostalgic, or just be cute and fun. Take a look at these videos we found from The Cut that gives us a taste of what looks were trendy in each decade since the 1910s in the United States. Who knows, maybe you'll find your next hairspiration in one of these clips!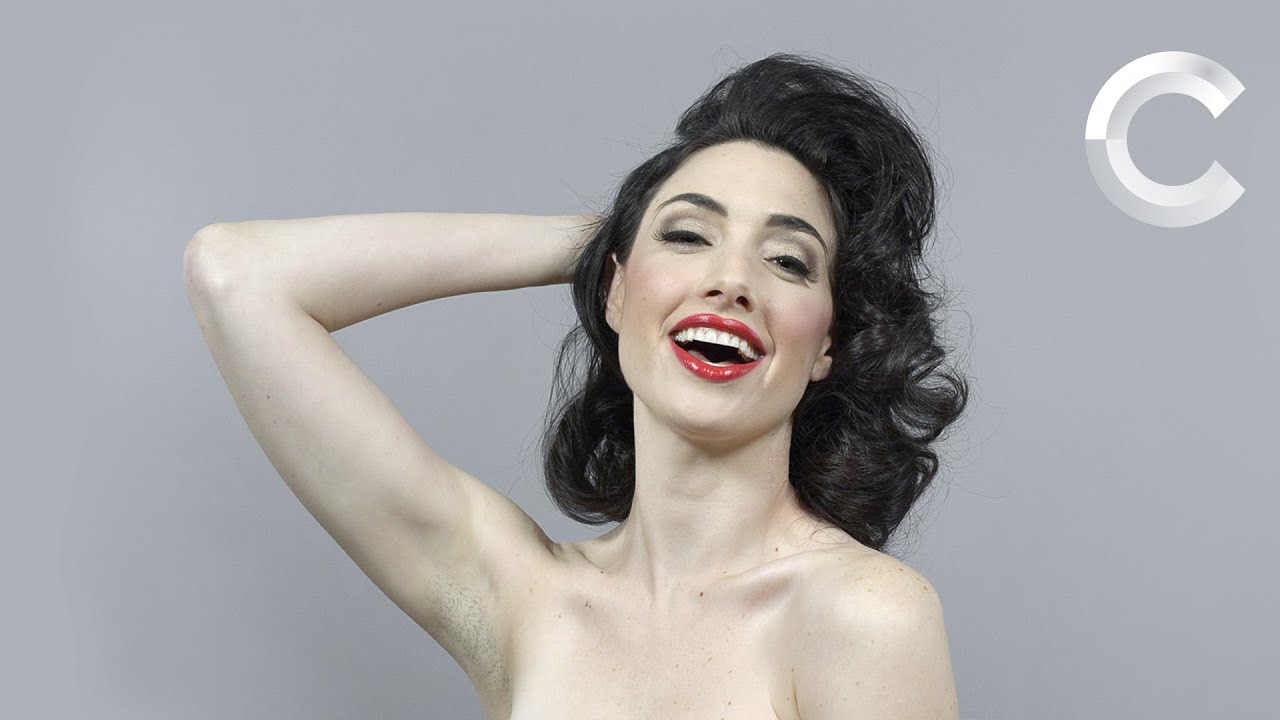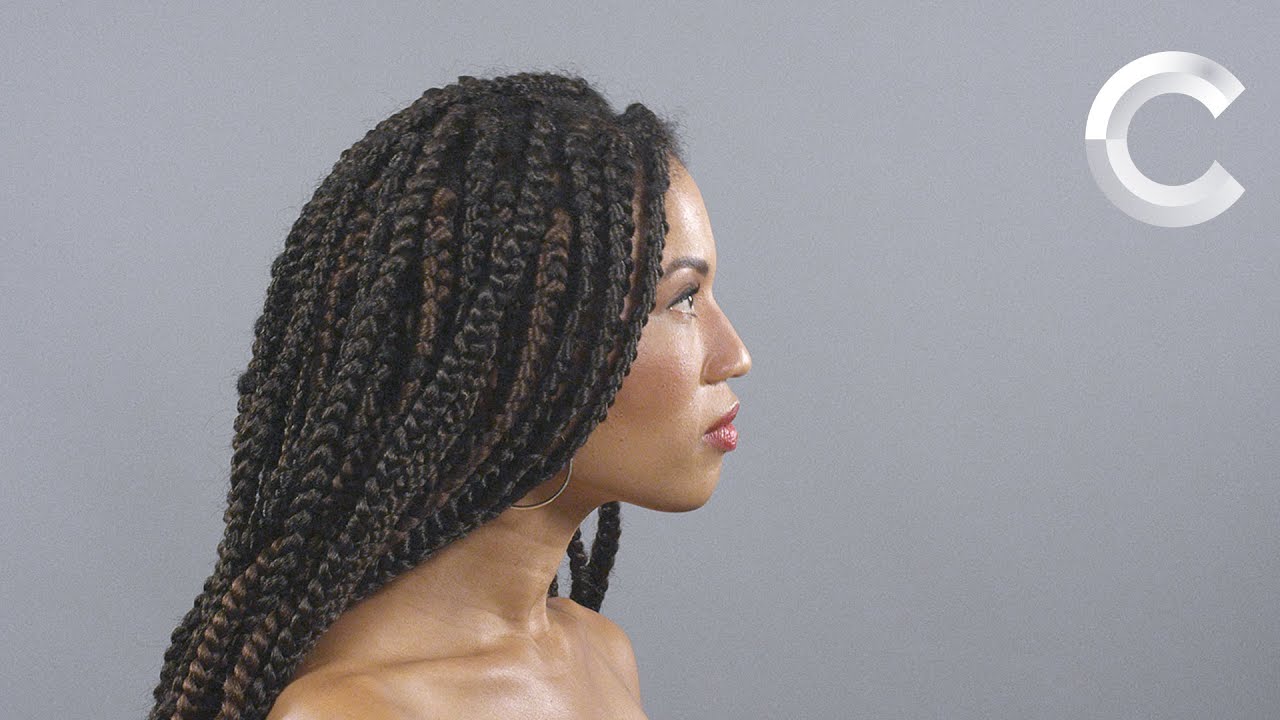 How can you achieve the look you want? One of the best ways to get these hairstyles is to consider using hair extensions, hairpieces, or wigs. That way, you don't have to depend on just your natural hair to look glam from any decade.
Want to amp up your hair? Talk to one of our experienced hairstylists today, and see what hair solutions we can offer you. Our two Los Angeles hair loss clinics offer treatments for those suffering from hair loss, and can service clients who are simply looking for a new look, whether it be with a wig or extensions.